Wet Paint Padanaram Harbor _arty Fundraiser Party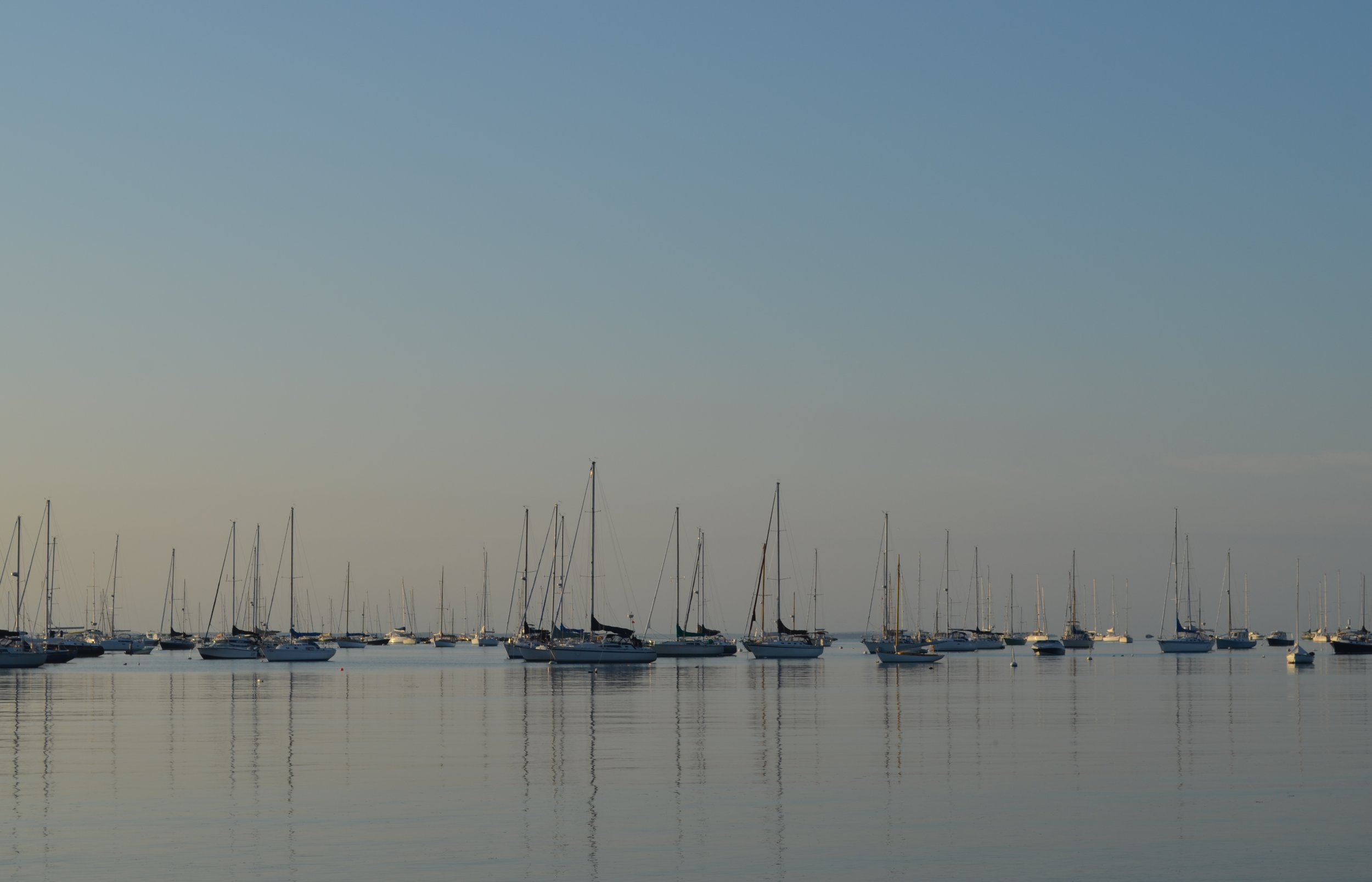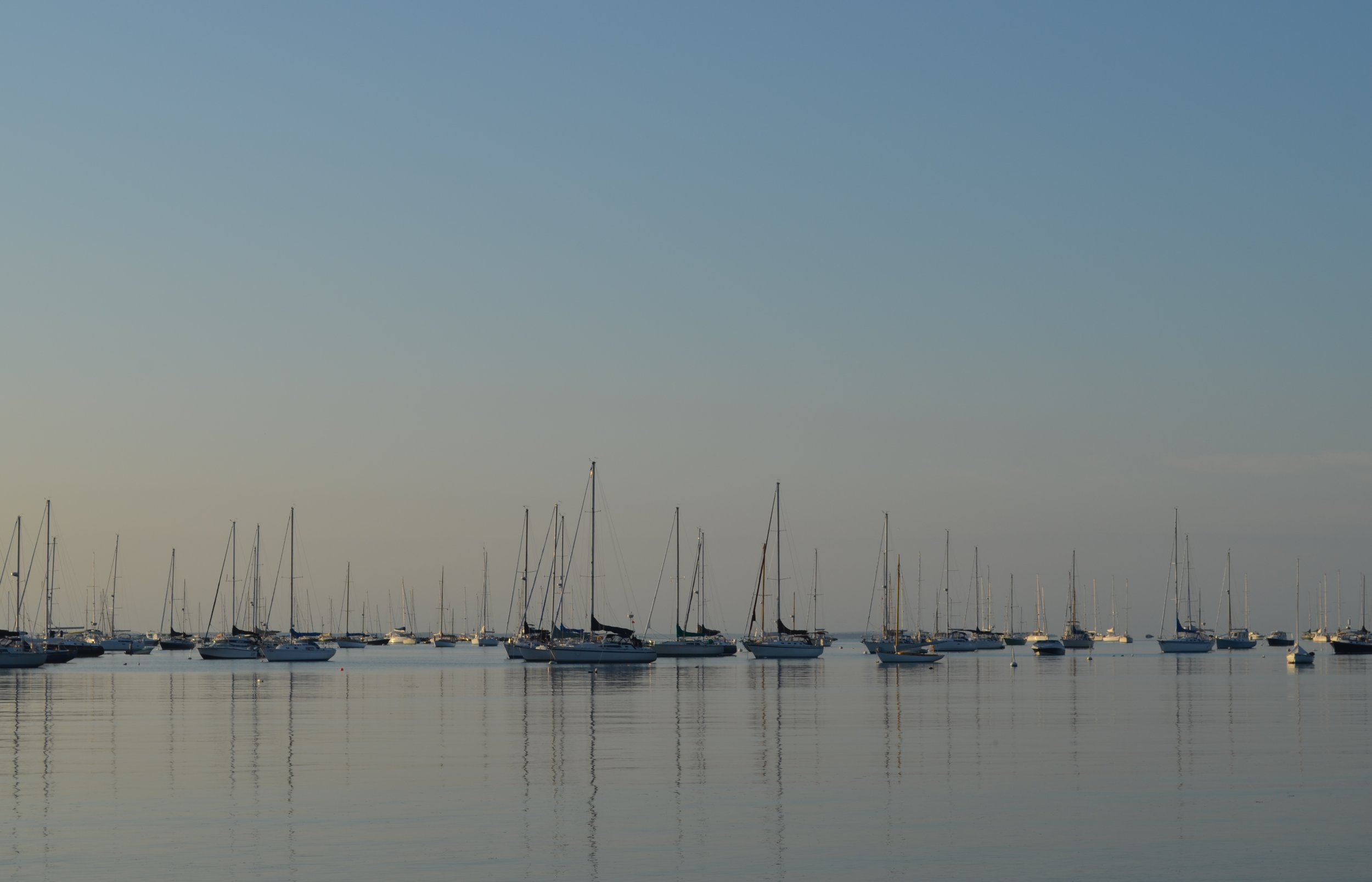 Wet Paint Padanaram Harbor _arty Fundraiser Party
Join us as we celebrate the beautiful Padanaram Harbor with a plein air painting event and _arty Fundraising Party. Talented artists from near and far will gather on this late summer day at various public access points to paint the beautiful scenery of Padanaram Harbor and Village. Get an insiders view of how they see and create as it happens. Then gather at the South Wharf Yacht Yard & Marina where the paintings will be judged with prizes awarded. The paintings will be offered for sale with proceeds going to the artist as the party gets underway. Surrounded by the sights and sounds of the Harbor, we'll relax as the silent auction get underway with hors d'oeuvres, cash bar, and live music. Mingle with the artists as the sunset approaches adding nature's magical touch. Help us to continue our mission of bring art and culture to the community, supporting local artists, our educational offerings and cultural events. The Dartmouth Cultural Center, Inc is a federally recognized 501(c)3 non-profit organization.
Our jurors:
Judy Cronin - Director of the Unified Arts Department, Dartmouth High School, Dartmouth, MA
Gene Ingalls - Contemporary Fine Art Glass Curator, Gallery at Four India Street, Nantucket, MA
Wayne Quackenbush - President Portsmouth Arts Guild, Portsmouth, RI
Heather Stivison - Artist and Author, former executive director of the Stickley Museum at Craftsman Farms, Morris Plains, NJ
Wonderful opportunity to watch artists at work, enjoy the beauty of Padanaram Harbor as the sunsets and support the Dartmouth Cultural Center.
9:00 AM - artists register at the architecturally significant, historic, Olde Southwoth Library, home of the Dartmouth Cultural Center located at 404 Elm Street, Dartmouth, MA

9:30 AM - artists stop by Norton Framing & Gallery 330 Elm Street, Dartmouth and pick up brown bag breakfast

10:00 AM - artists begin to create at more than a dozen public access point around the Harbor and throughout the Village

12:00 PM - Volunteers deliver brown bag lunch to artists, provided by Brandon Woods of Dartmouth

4:00 PM - artists gather at the South Wharf Yacht Yard & Marina 218 Elm Street, Dartmouth, artwork is set for display

4:30 PM - artwork is judged, prizes of $200 First Place, $100 Second Place, and $50 Third Place are awarded. Painting are offered for sale

5:00 - 7:00 PM - arty Fundraising Party! Silent Auction, Hors D'oeuvres, Cash Bar and Live Music

Rain date: Sunday September 22, 2019
Please support our Sponsors
South Wharf Yacht Yard & Marina