ATFA13 - Kids Making Comics (ages 8 - 12)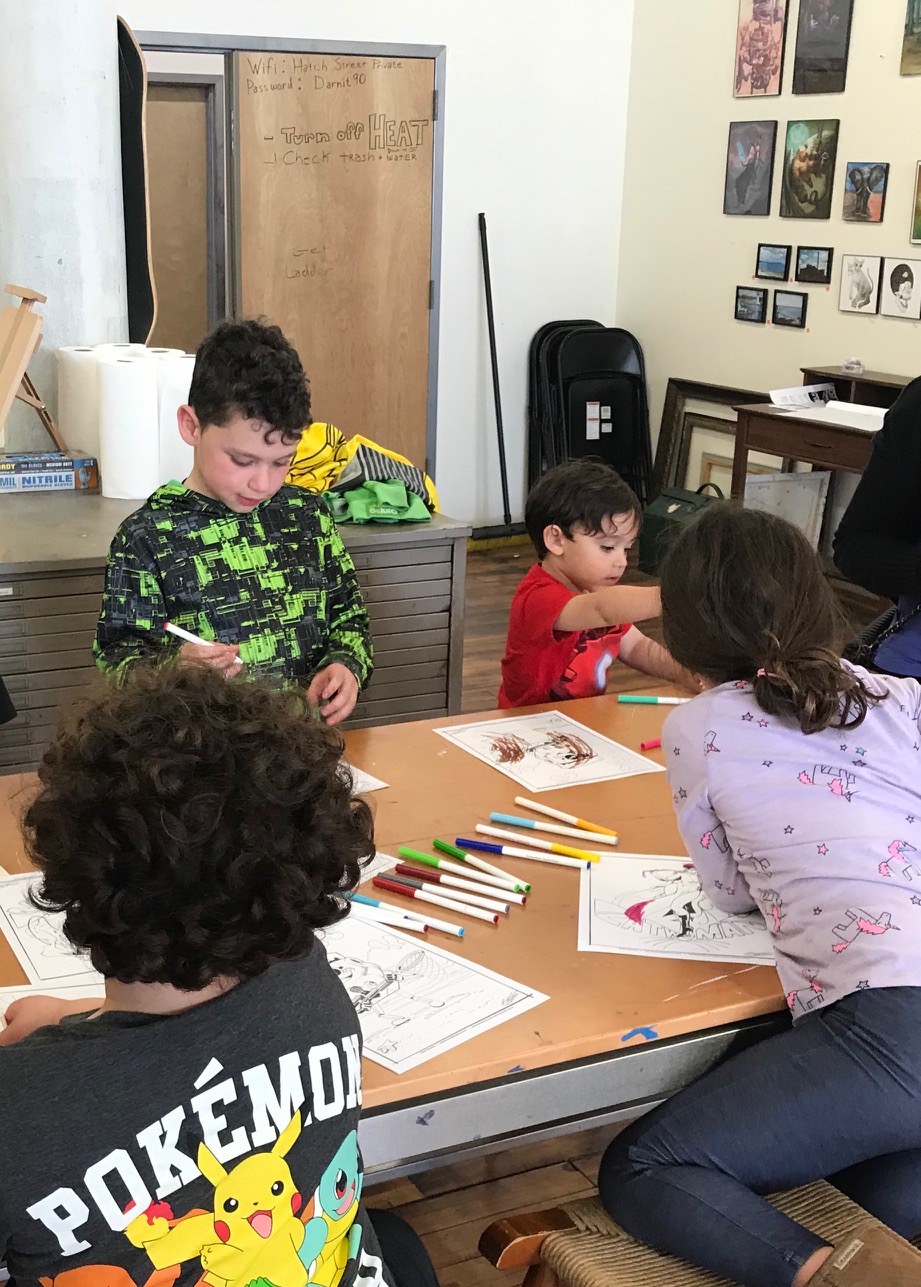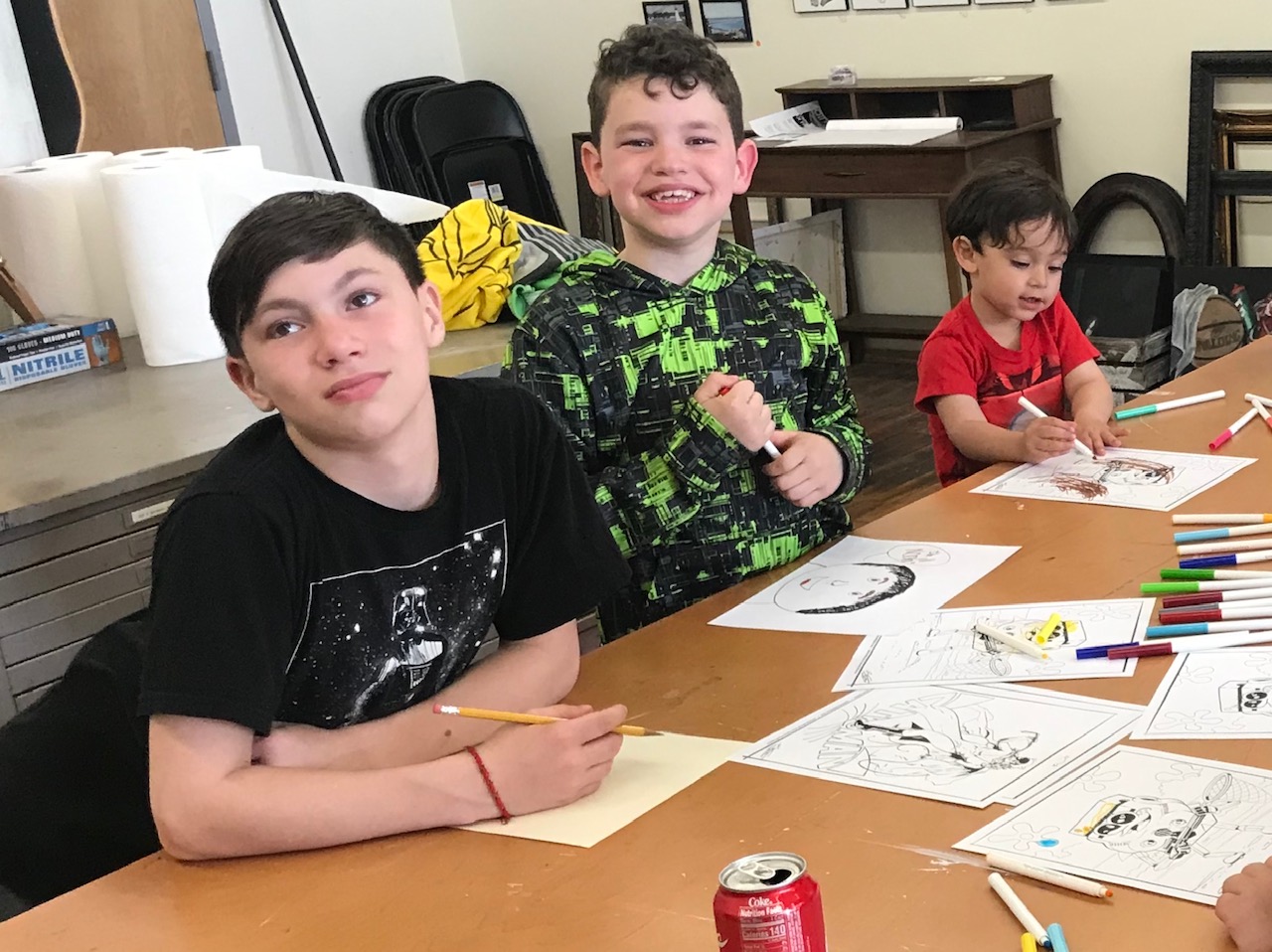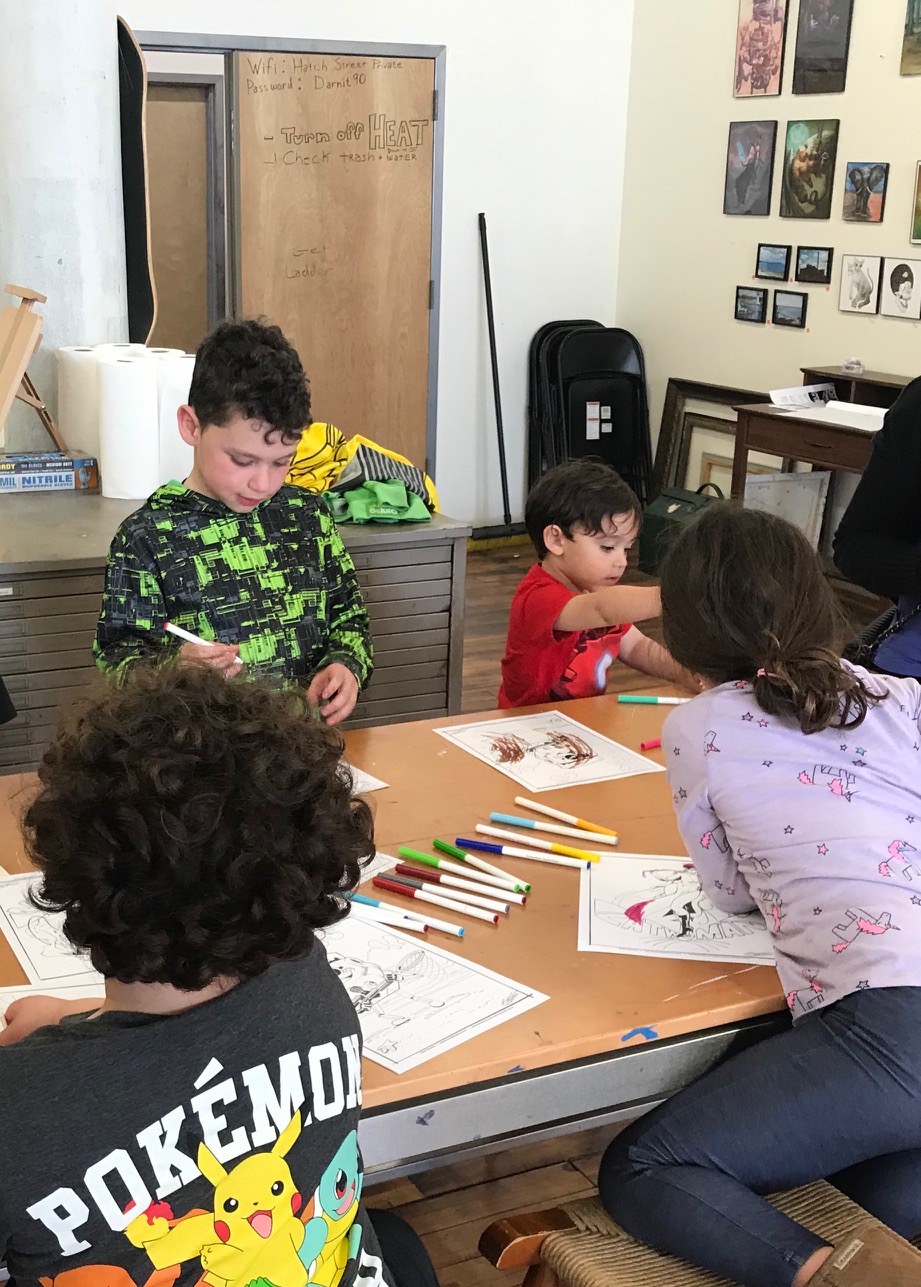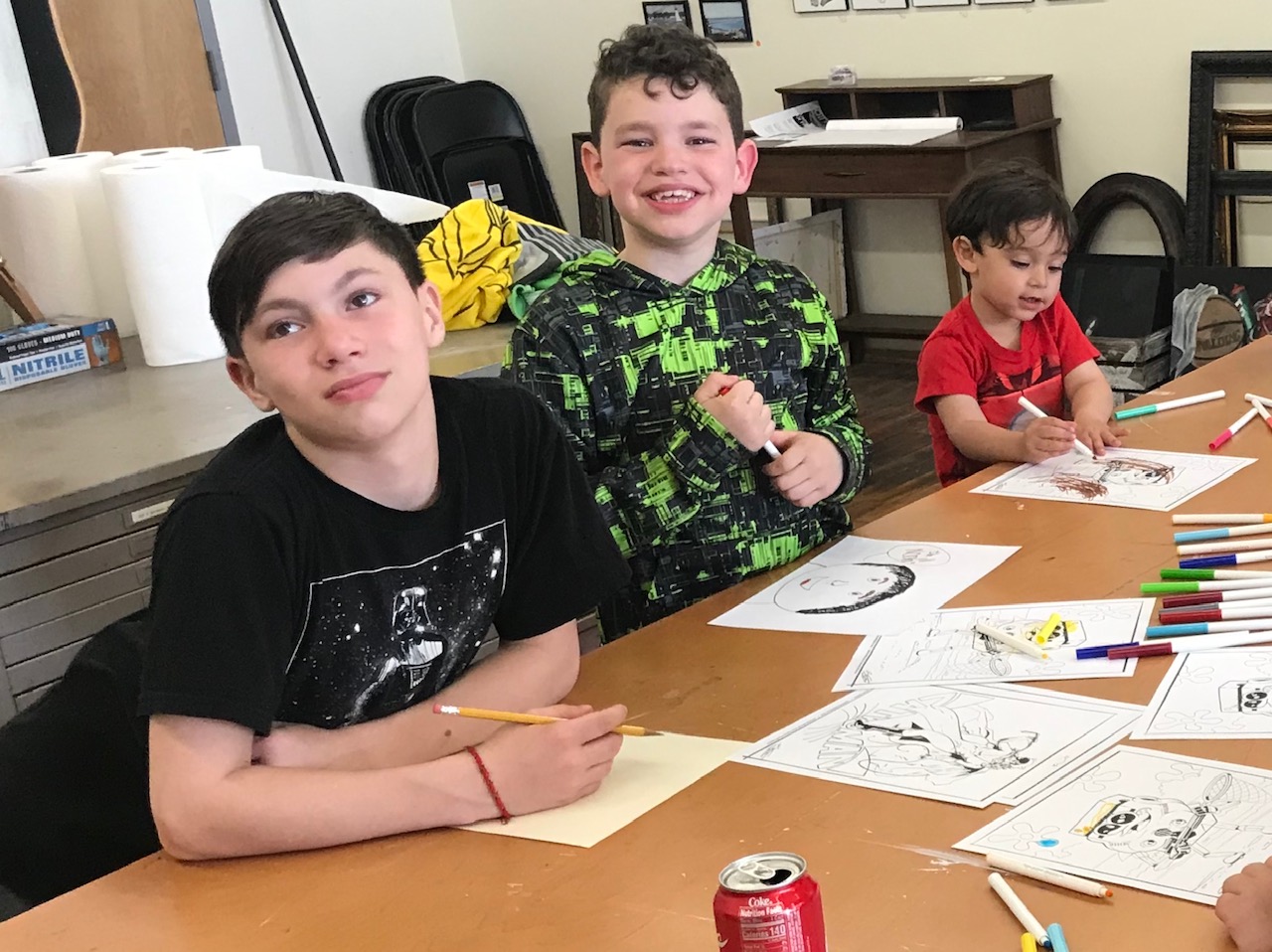 ATFA13 - Kids Making Comics (ages 8 - 12)
A four week workshop focusing on completing a three page story in comic book form. The only limitation is the child's imagination. Students will start off with an initial idea and follow all the steps needed to plan a coherent story with interesting characters, introduction, conflict, and satisfactory conclusion. Students will learn how to use all the provided supplies to achieve the desired affect in all their story telling work. The class day will consist of character design, page planning/layout, and pencil and inking techniques. Students will be working in pencil for the majority of the early stages and will transition to inking using felt tip and sharpie markers. Continuing work outside the class is strongly encouraged and light homework assignments will be issued. At the conclusion of the four week period, a printed comic containing all the student work will be mailed to all participants.
Ages 8 - 12 years
INSTRUCTOR BIO
Ryan Santos is an illustrator, painter and portrait artist that was trained in New York City at the School of Visual Arts. Ryan has exhibited at many galleries in New York as well as New England. Along with being a freelance artist he has worked as a gallery coordinator and has been teaching various classes on Drawing, Oil Painting, and Plein Air landscapes. A New Bedford native, Ryan currently makes Dartmouth and the South Coast his home.
Mondays: October 7, 14, 21, 28

4 p.m. - 6 p.m.