ATFA136 - Painting Oils in Glowing Color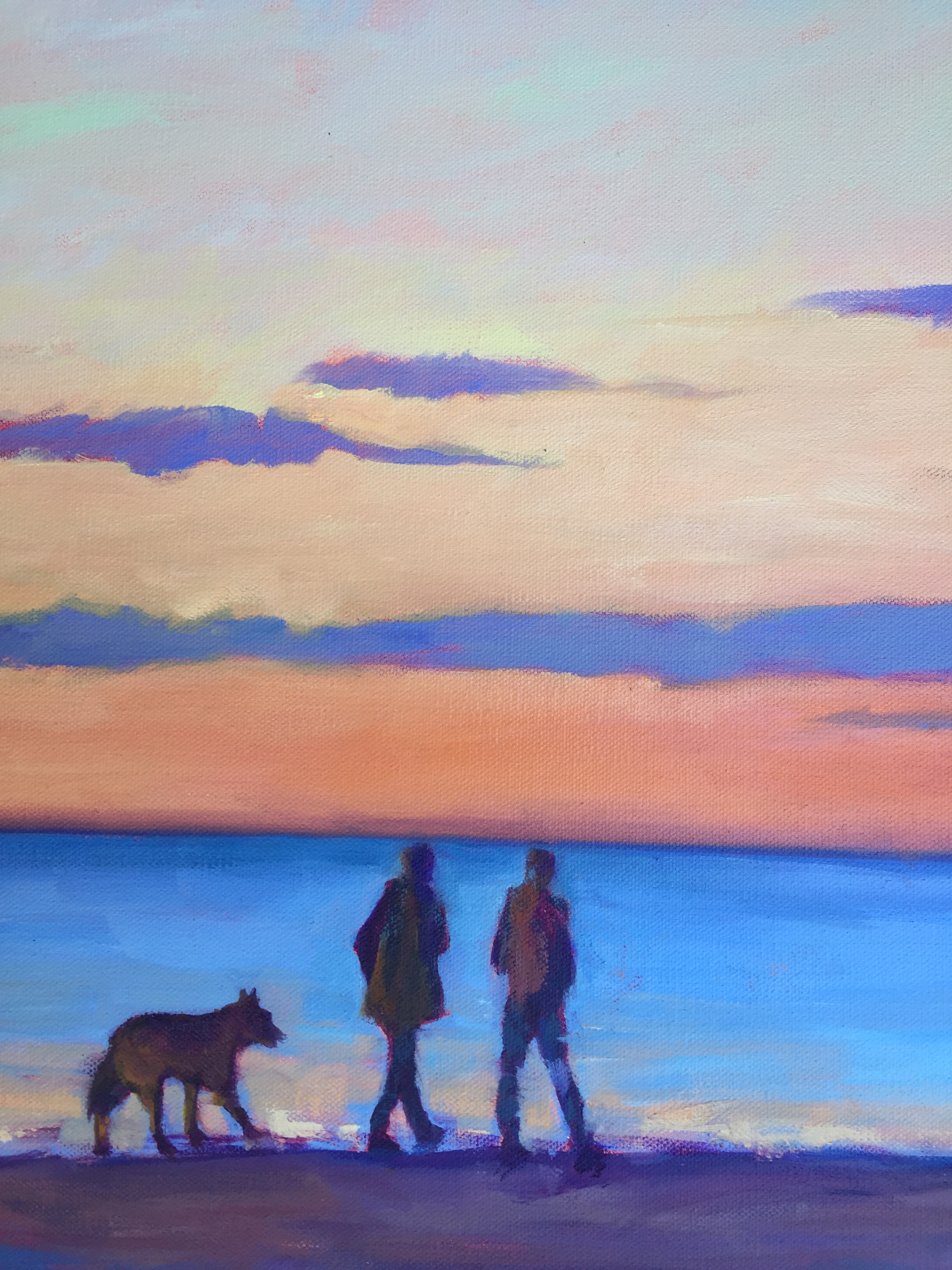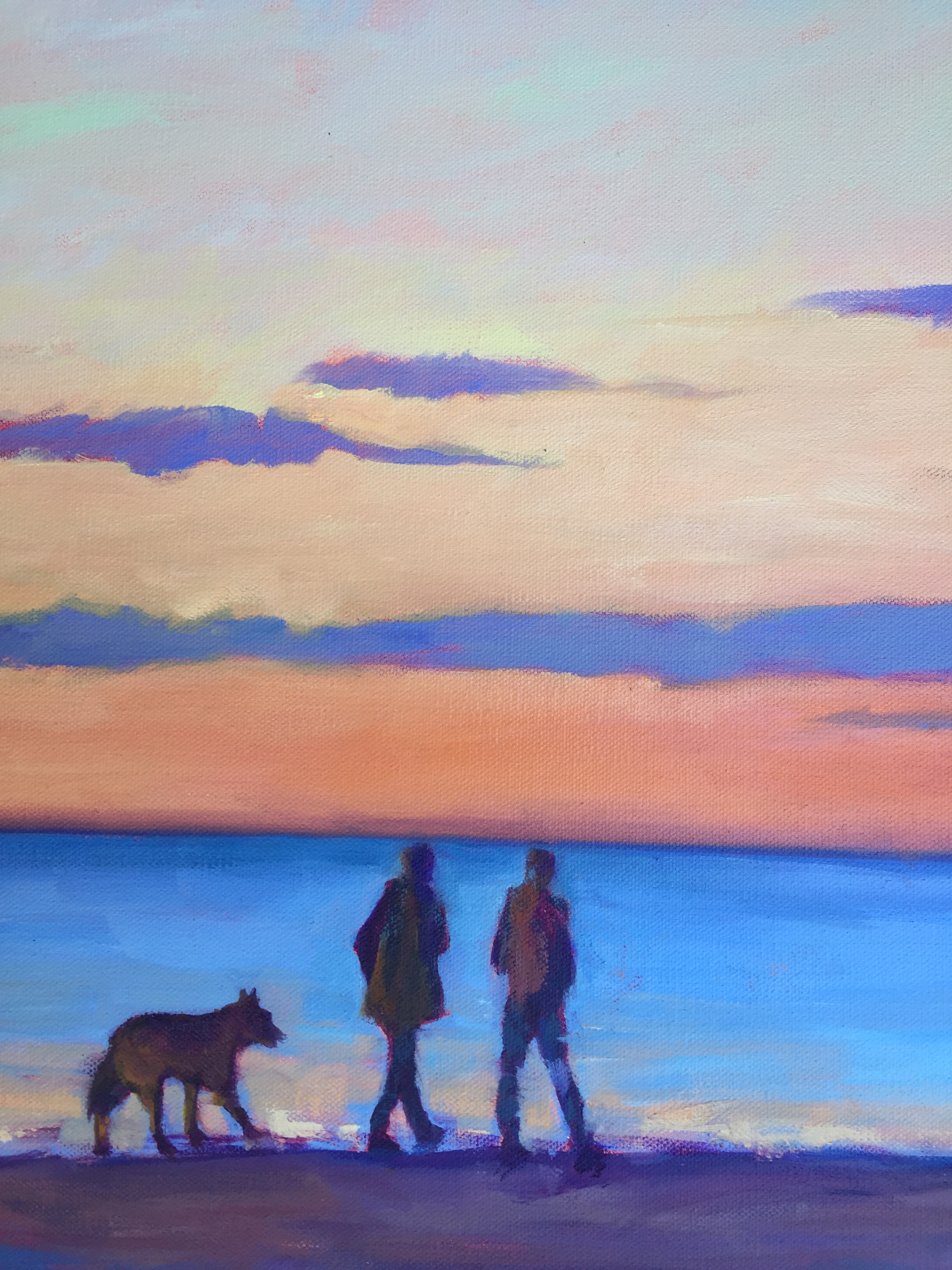 sold out
ATFA136 - Painting Oils in Glowing Color
Explore composition, value, and color by starting with a colorful underpainting. Learn how to mix color and how color relates to color around it by using a limited palette. Artists will work from their own landscape/seascape photos.
Instructor Bio
The breathtaking oil paintings of Barbara Edlund Healy vibrantly reflect the quiet beauty of the New England coast. Her recognizable style is inspired by light, atmosphere and nature. They are masterful in their ability to evoke memories of evening walks or feel the breeze of a summer sail while taking in her work. Originally from Connecticut, Barbara attended UMASS Dartmouth for graphic design and stayed. She enjoys painting plein air to learn the subtleties of light, texture, color and composition from nature. Barbara has won numerous awards for her paintings.
Wednesdays: September 18, 25 October 2, 9

6:00 p.m. - 8:30 p.m.
Instructor will email a suggested materials list