PHFA201 – Intro to Digital Photography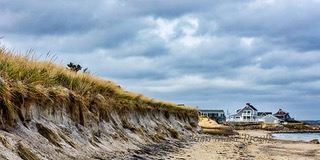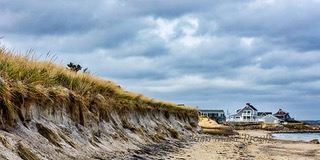 sold out
PHFA201 – Intro to Digital Photography
The class is designed for beginners who want to use their DSLR camera and make better photographs. We will cover the essentials of good photography, including your camera's controls, the principles of good composition and how to use shutter speeds, exposure and depth of field to craft your pictures. Class will include weekly photo assignments and helpful review sessions.
Bring your camera and manual to class.
INSTRUCTOR BIO
Joan-Marie Proulx is a Juried Fine Art Photographer who enjoys taking photographs of landscapes, ocean scenes, flowers and more. One of her favorites is macro photography. She has won numerous awards for her photographic work and has several published photographs. A juried member of the Cape Cod Art Center in Hyannis, MA, Bierstadt Art Society in New Bedford, MA and Art on Center in Fairhaven, MA. Joan-Marie is also active in the Photographic Society of America, the Fall River Camera Club, Whaling City Camera Club and New England Camera Club Council. Joan-Marie's work currently hangs in the Boston Jesuits Society Headquarters in Boston, MA and across New England, New York and Florida. Her images have appeared in several juried shows including the "New Bedford Fishing Heritage Center" exhibit. Her work has been exhibited in many galleries across New England. Joan-Marie mentor's other photographers and has taught several workshops including macro photography.
Tuesday: September 17, 24 & October 1

6:00 p.m. - 8:00 p.m.